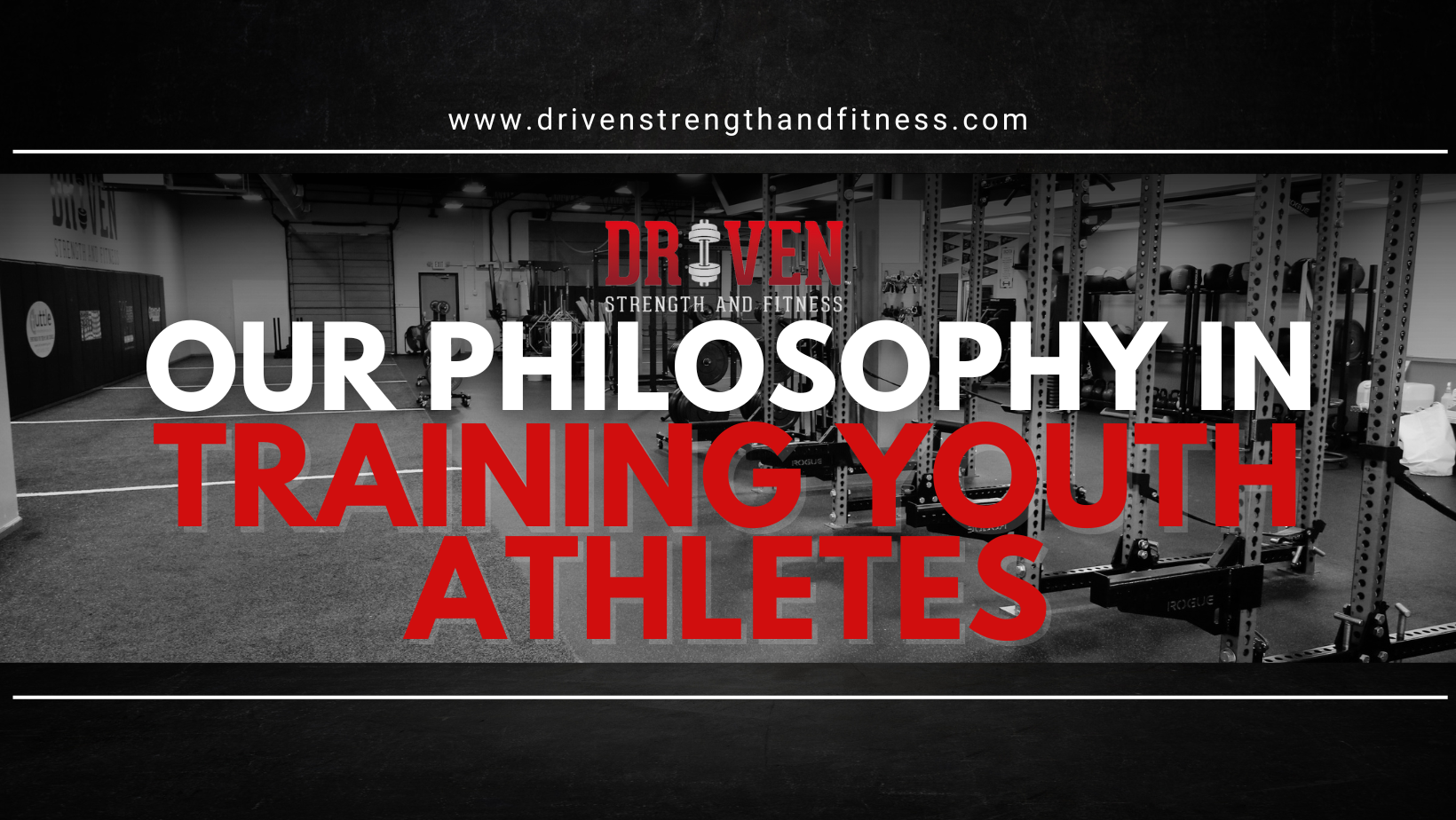 What are the foundational elements of our Athletic Development program?

Our college, high school, and middle school training sessions are designed to:


✅ Improve flexibility and mobility
✅ Increase core stability
✅ Increase speed and first step quickness
✅ Improve running technique
✅ Increase overall strength and endurance
✅ Correct muscle imbalances

❗️ Every athlete is unique but every athlete lacks in one or more of these categories (even the pros!) Our goal for each athlete is to:

👉 Improve their deficiencies
👉 Maintain their strengths
👉 Boost their confidence so they can transfer this athleticism to their sports!

Stay committed, stay inspired, and let's make this season extraordinary!


Not a member yet and interested with our Athletic Development Program and Adult Group Training Program or simply want to know how we can help you or your kids reach greater heights? Click here for a Free Consultation.👇